Our Story
We've been Waiting for you
At Lafiandra, which they started in 2003, Brenda, handles the front of house, while Cataldo cooks every dish in the kitchen. With an entensive selection of antipasti, homemade pasta, risotto and main courses, the 80 seater ristorante offers a usually wide section of typically Italian fare. Says Cataldo, "I believe that everything should be cooked a la minute. There is no such thing as a quick meal here at my ristorante."
Here, our food speaks for itself, and as far as comforting flavours and good value are concerned, it speaks volumes.
Homemade Pasta
Pasta from Italia
Lafiandra boasts pasta recipes all the way from Italia.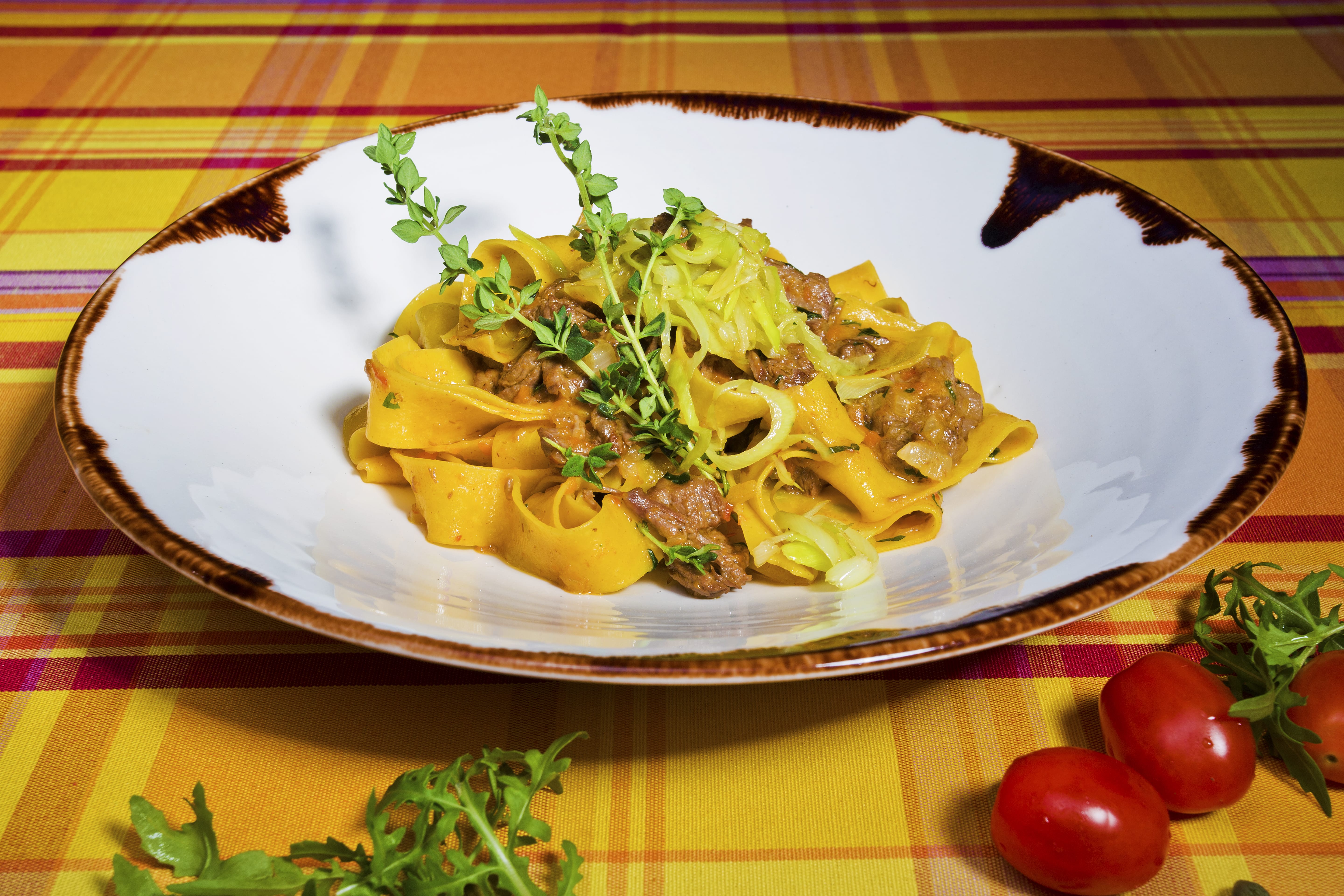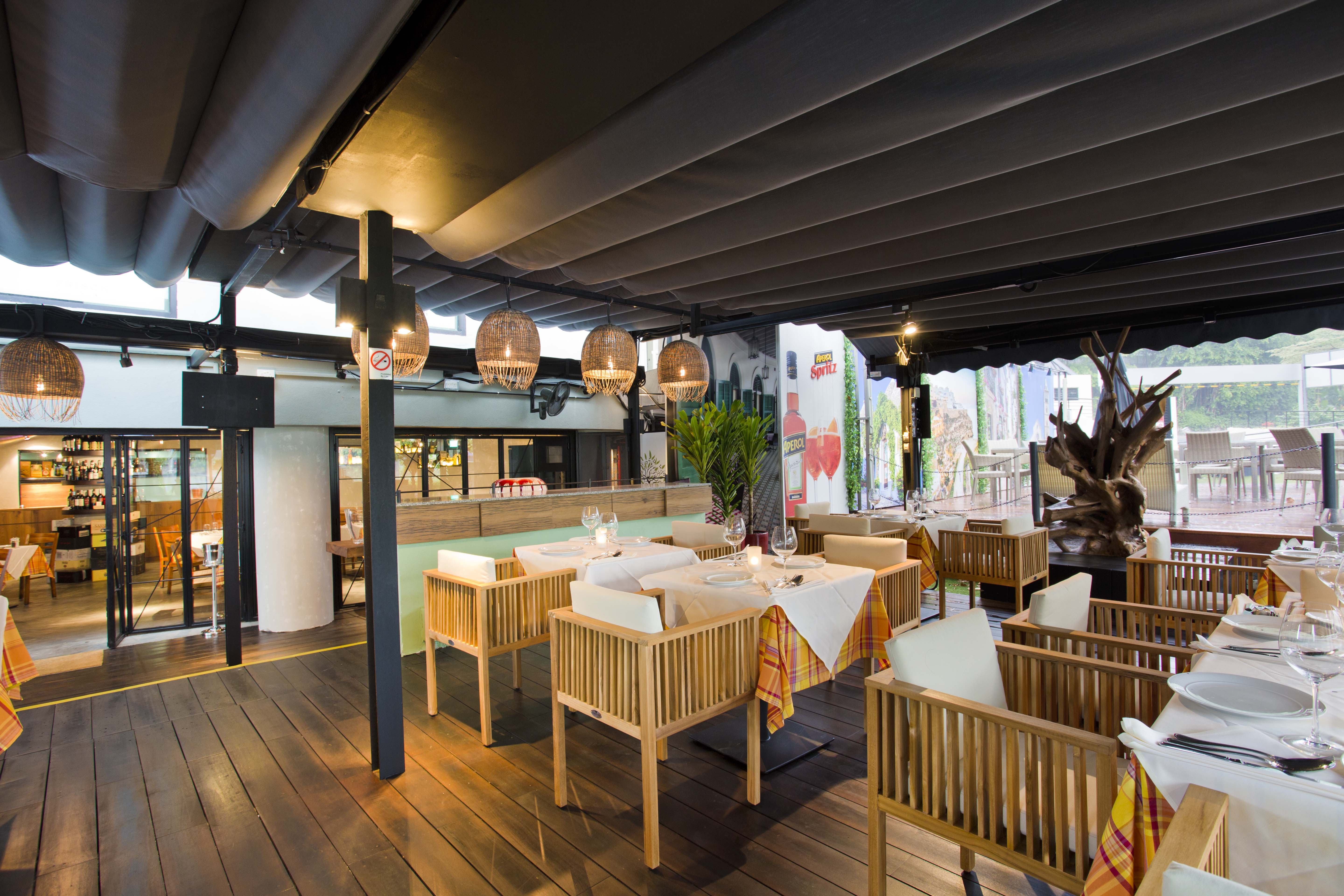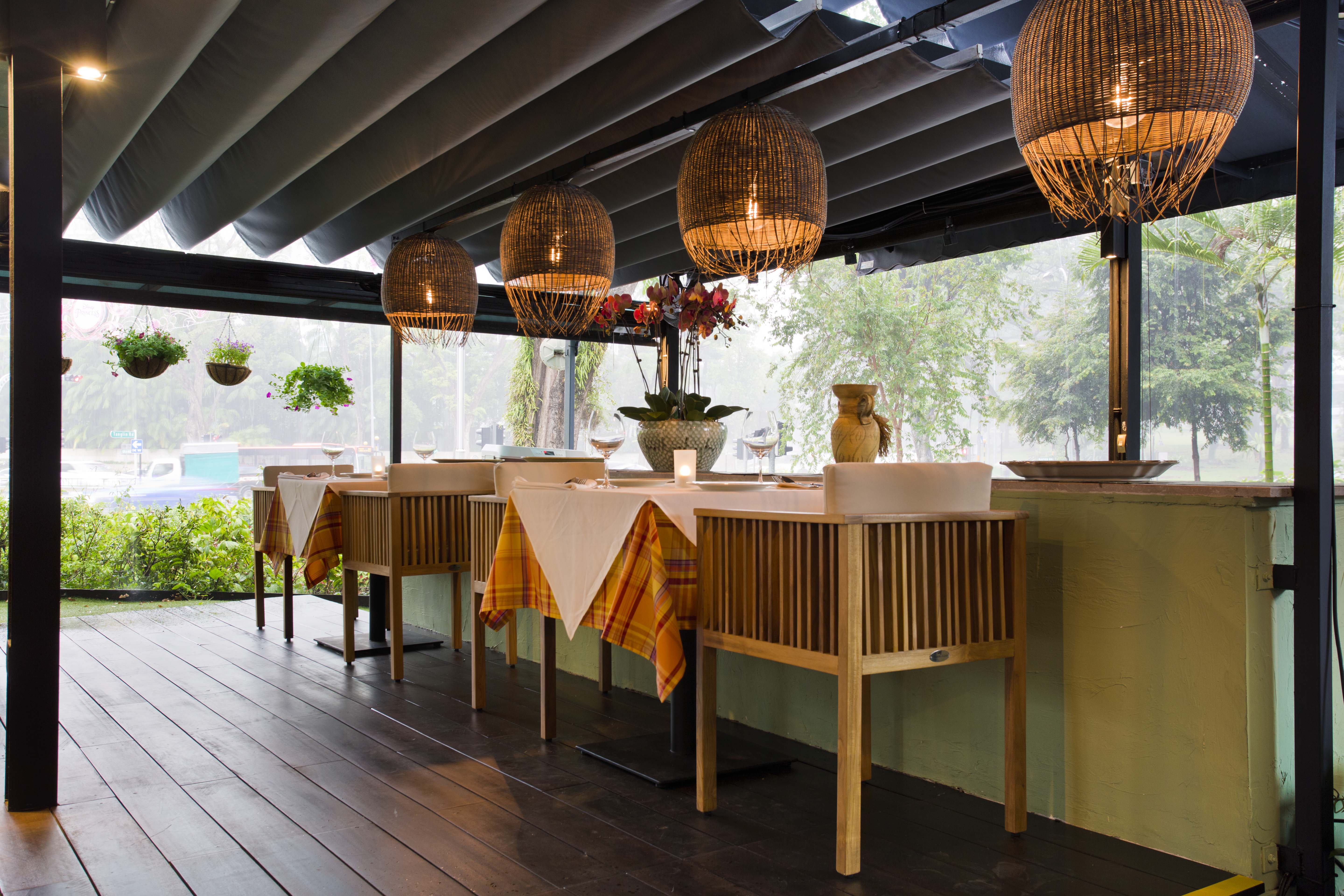 Brisked with an elegant touch
A Cozy Italian Setting located in the center of town
Our Specialties
Dishes that are Chef's favourite
Experience a taste of Lafiandra below…
Vitello Tonnato
Thin sliced roast veal with tuna mayonnaise
Spigola Alla Griglia
Fresh air-flown whole seabass.